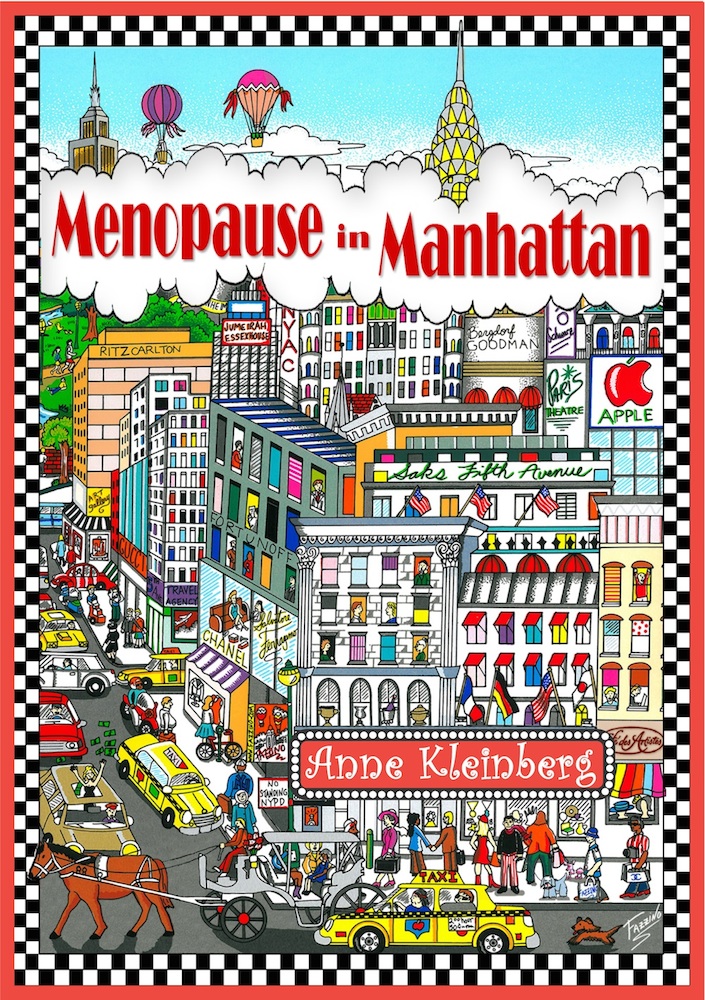 Menopause in Manhattan
BestSellers Ink
Menopause in Manhattan is a hit!
As Elie Sands turns 50, she hs a charmed life. Editor of a top design magazine, she's married to a successful businessman & has two grown daughters. She's an avid cook, lives on Central Park West and owns a house in the Hamptons.
Syd is Elie's mentor and upstairs neighbor. A chic, opinionated financial advisor, widowhood has not extinguished her lust for living.  Michael is a successful interior designer: entertaining, and wildly flamboyant.  He's Elie's dearest friend and Syd's worst nightmare.
Life is good. Or is it? Instead of easing comfortably into middle-age, each is forced to deal with unforeseen challenges and a total reassessment of what lies ahead.
---
Self-published in 2011, Menopause in Manhattan took off and sold more then 10,000 copies on amazon.com and barnes and noble.com. Its printed version became a best seller at in English in Steimatsky. With a cover designed by pop artist Charles Fazzino and great reviews by readers, the book is still selling!
"Awesome & then some!"
"Absolutely wonderful!"
"Loved women of a certain age"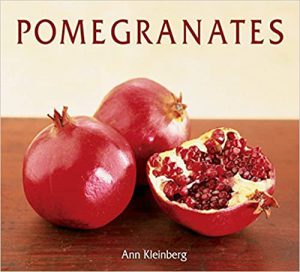 Pomegranates
Ten Speed Press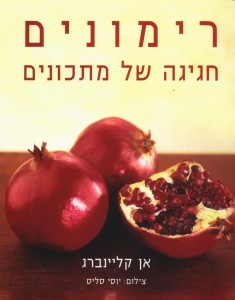 Rimonim - Celebration of Recipes
Yediot Ahronot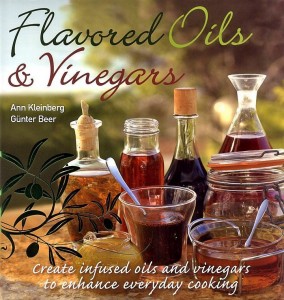 Flavored Oils & Vinegars
Parragon Publishing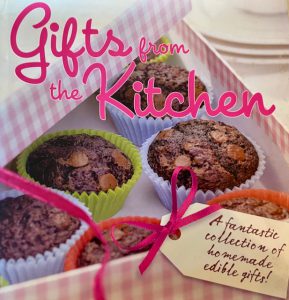 Gifts from the Ktichen
Parragon Publishing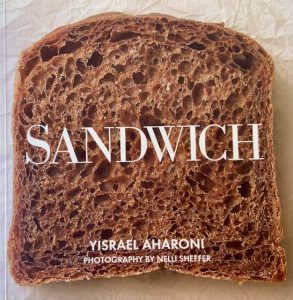 Sandwich by Yisrael Aharoni
Translated & Edited by Ann Kleinberg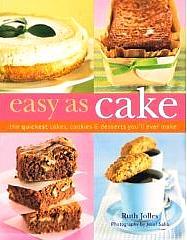 Easy As Cake by Ruth Jolles
Translated & Edited by Ann Kleinberg