Author. Designer. Accidental Entrepreneur.
Welcome to Anne's Universe
Casa Cala Caesarea is the unique B&B Anne runs on the golf course in Caesarea, Israel. Originally named Casa Caesarea it expanded into Casa Cala – a place where brides spend the day getting ready for their wedding, and then come back to for their first night as husband and wife. It's also a perfect place for women's weekends; family stays and workshops and seminars offered by Anne. 
It started with a suggestion from an editor friend, "You should write a book." Haha, said Anne. 892 pages later, a book was born (and trimmed). "Menopause in Manhattan" tells the story of a 50 year-old New York career woman who experiences some pretty significant changes in her life. To date, more than 10,000 e-copies have been sold and the printed copy was a bestseller at Steimatzky – Israel's venerated bookseller.
A new novel is in the finishing stages. 
Thanks to a food and lifestyle column in The Jerusalem Post, Anne was presented with an opportunity to write a cookbook using pomegranates in every recipe, and from there a new career was launched and more cookbooks were written. Pomegranates got top billing in The New York Times and the Hebrew version is still available. 
After gaining a Bachelor's Degree in Psychology, Anne decided that rather than fix the world, she'd prefer to make it pretty. She enrolled in Fashion Institute of Technology and earned a degree in interior design. After a few years with a large NYC architectural firm, she opened her own company with offices in New York and Tel Aviv. Recent work focuses on residential design, especially for women making changes in their lives (eg: divorce, widowhood, empty nest).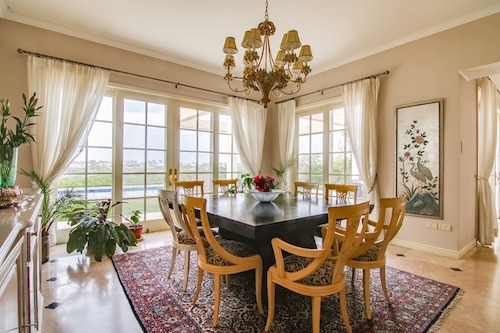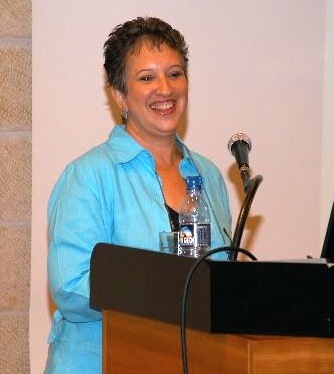 Anne loves to talk – and usually has plenty to say. For her Anne Presents events she can address any number of topics – writing and publishing your book; hostessing; the fabulousness of pomegranates; home design, and more.
They say everyone gets their 15 minutes of fame. Anne has been fortunate to have several of those In the Spotlight moments. Whether it was dining with Hillary Clinton in Jerusalem, meeting Julia Child and Jacques Pepin, moderating a food photographers' conference in Denmark or having coffee with Mark Bittman, she remembers and treasures every one of those experiences.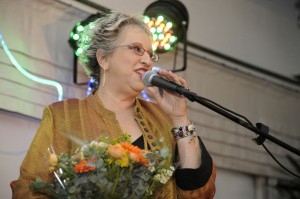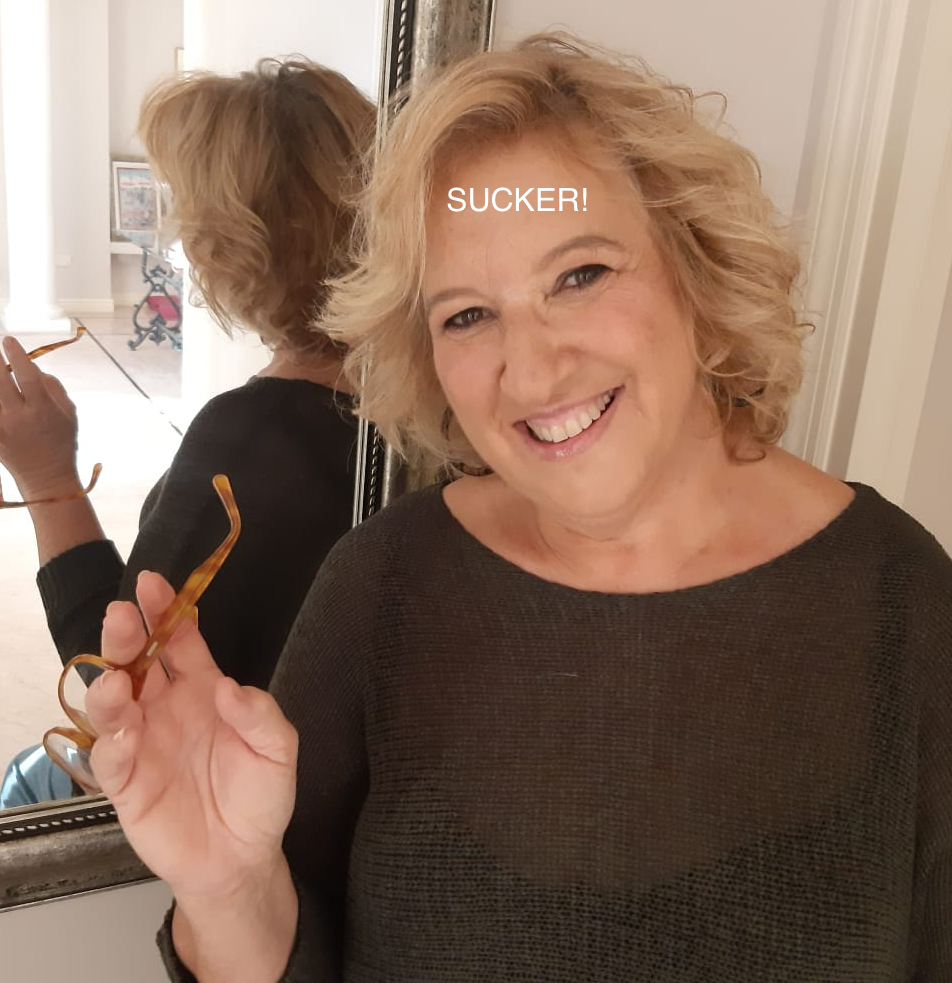 Call it a blog; ramblings of a busy mind; written thoughts; a journal; or whatever. Anne was a writer long before she knew to call herself one, and she has opinions on everything!
Delicious Raw Vegan Desserts