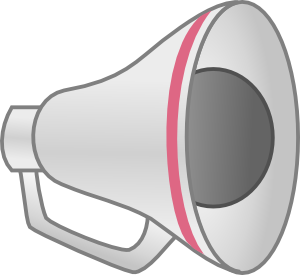 I thought writing a book would be hard.
WRONG!
Turns out that the writing part was a piece of cake. Now the really tough part begins.
I've written the novel and formatted it. It's called Menopause in Manhattan and I hope to be announcing its birth very soon. It's in my editor's hands undergoing a final check so now I'm left with the REALLY difficult job – figuring out how to publicize the book. Since I decided to go the self-publishing route – meaning I take care of the formatting, printing, marketing, etc. I'm guessing I'm in for a quite an eduction.
As I figure out the ins and outs, I thought I'd share them on this blog. If it helps someone else – great. If it just helps me express my frustrations and successes – that's good too! So here goes…
Hint #1
Design a website for your book. I've already done that so I thought I was ahead of the game. Once again – WRONG! Apparently it's not good enough to just design a website – it has to be GREAT! And not only does it have to be great – you have to think in advance about a lot of things.
Do you want to sell the book on the website? Then it needs to be designed in a format that allows you to add a service such as Pay Pal. I designed my site on WordPress.com which I really love (as in this blog). BUT  WordPress.com does not allow any commercialization on their sites/blogs. No selling of stuff, no advertising, no extra income sources. Bummer.
So… if you like the WordPress format – and it is really is easy to use – then you have to go to wordpress.org. Same system, more or less, lots more options and you have the possibility of advertising and selling on the site. The system itself is free – but you have to find a company to host it – and that costs money. Not a lot – but it is an expense.
Since WordPress is such a sophisticated system, with lots of bells and whistles, I don't see much of a reason to invest tons of money in a totally custom made website. Unless you have really, really unique needs or require lots of fancy doodads, make your life easy and go with something almost ready-made.
That's it for now. Stay tuned…